Best MTB, Fatbike, Ladies, Jaguar Electric Bikes India with best price and service
Electric Series
Discover great places with the power of ebikes.
Fat Bike Edition
Get Healthy & Fit with the Stylish Jaguar Series.
MTB Series
Reach Great Distance.
VOLT E BYK
Special Electric Features
Why Should I Choose You?
Others
₹40,990/ebike
The Others in the market.
What's they offer?

5.5 AH Battery

No Front Suspension Fork

No Ditachable Battery

Not Upgradable Bike

No Security features

Not Reusable

Limited options
VOLT E BYK
₹21,990/ebike prices from
We offer affordable ebikes at every price range.
What's we Offer?

Up to 10 AH Battery

Front Suspension Fork

Ditachable Battery

Upgradable Bike

Secure features

Reusable

Variety of designs & Models to choose
Created to Defy Limits
No limits when it comes to customizing the bike. Unleash the creativity in you and build your dream bike.
Become part of the Story
Explore the extraordinary features and become part of the legacy customers who inspires us to recreate these Special Editions.
Collections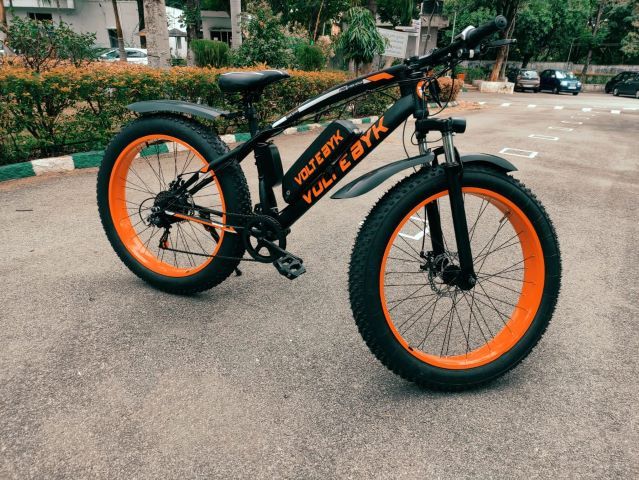 Crafted Electric Bikes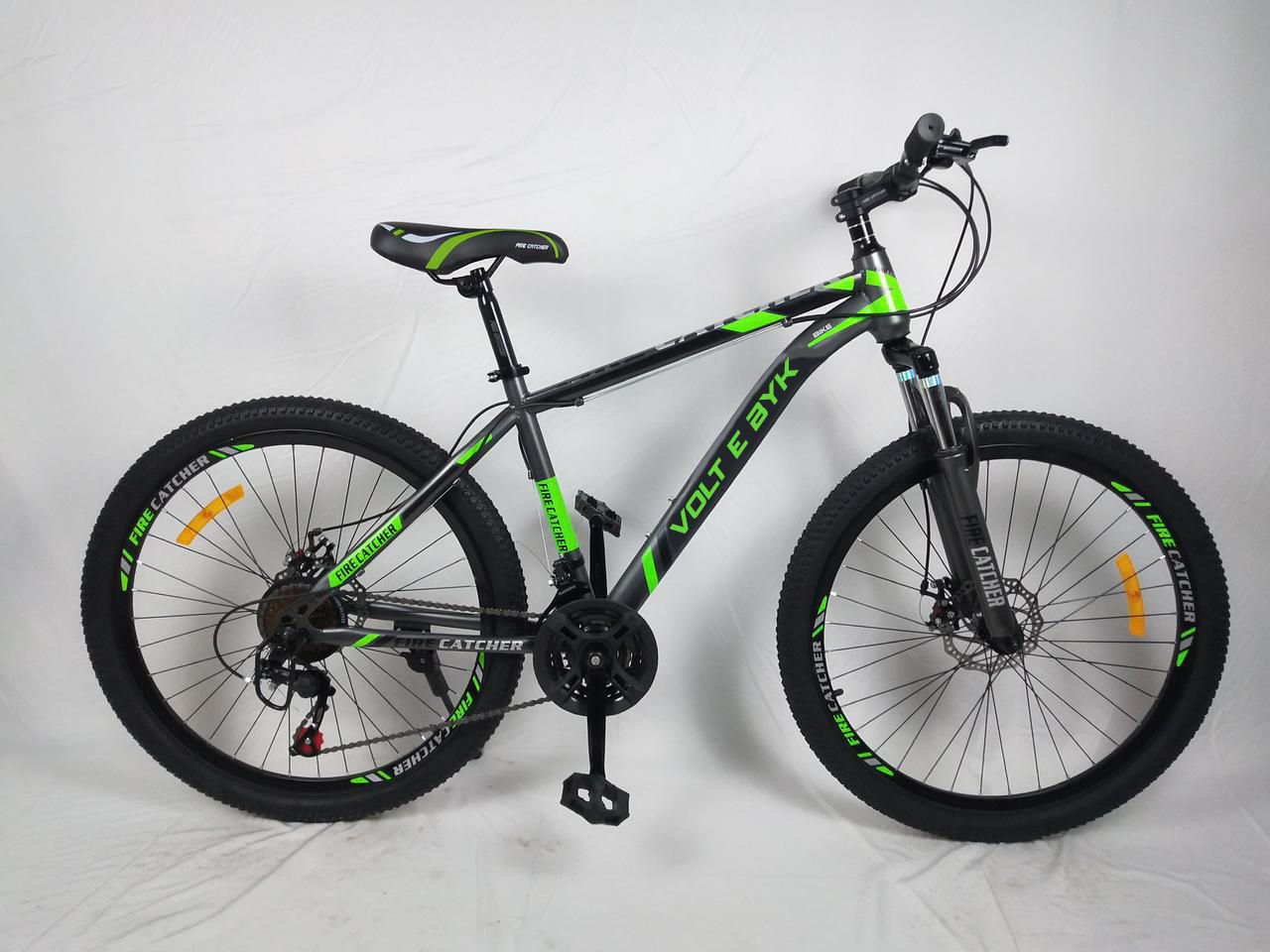 Hand Picked Models
For you Daily needs
Join Us
Subscribe to our newsletter and receive exclusive offers every week